Shannons Auction in Melbourne is coming up soon. I've not seen the cars up close, but from the description these two are my picks
https://www.shannons.com.au/auctions...W9F92EPYA6Y20/
1953 Alvis TC21 - $15-20k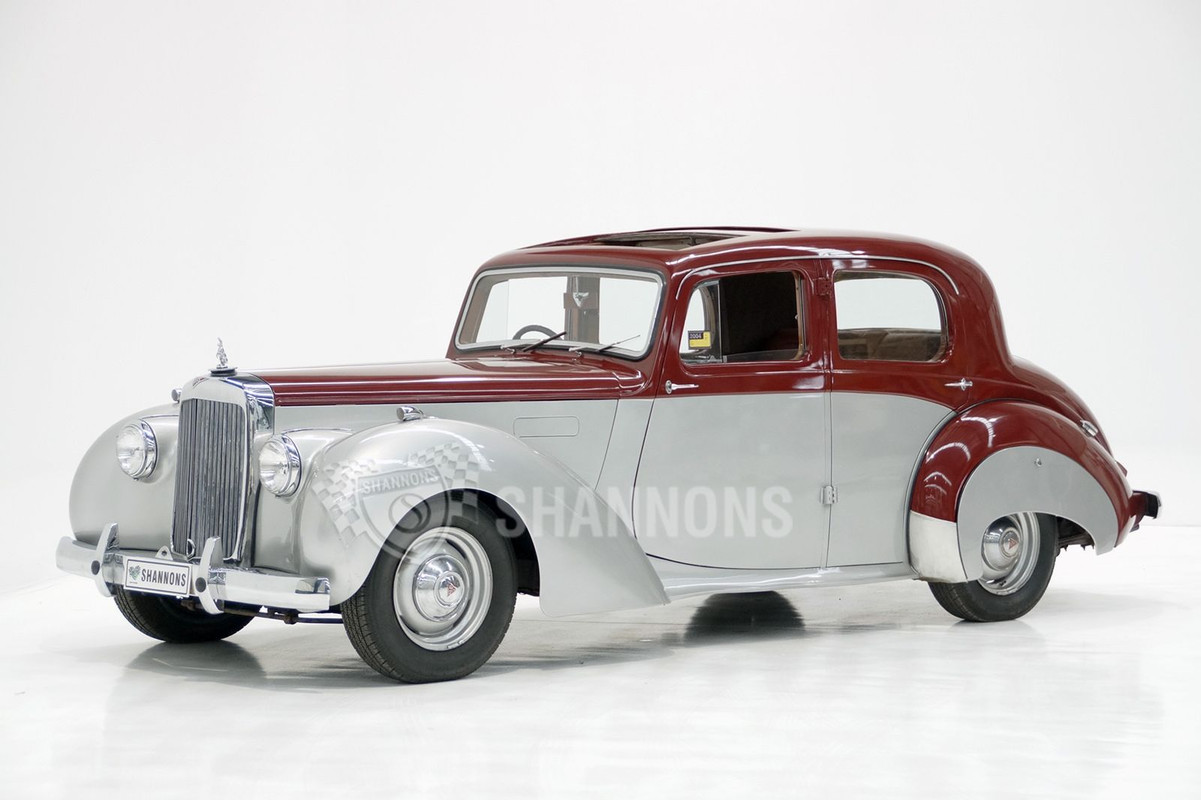 I know very little about Alvis, but from a bit of quick research shows this to be a lot of car for the money. 3liter engine, almost 100mph performance, coachwork by mulliners.
https://www.shannons.com.au/auctions...3VG2H8C8W30DX/
1976 Jaguar XJC12 - $18-22k
Great looking car, the XJC is much better looking than the XJS. Granted this was the worst period of quality for Jaguar, but most cars should have been put right if looked after by a specialist.