Hey, doing a cleanout.. need to make some room and also try and raise a little coin towards some work on the 690SE.
So following parts are for sale. Prices don't include postage, but if you ask the question I can let you know what freight will cost - via e-go.com anywhere in Australia will be quite cheap for freight, even heavy items.
Most items are a little dusty, if you hassle me enough I'll clean them up and take a 2nd photo of them.
Also, as listed pretty much all items are very negotiable - so if you think I'm asking too much make me an offer on what you think they are worth.
PM me if you're interested in any of the items.
Cam.
A/C Compressor, Bracket & Lines - $350ono
This is the one removed from the New Old Stock 6.9 motor. In very good working condition. Not required as I have removed all A/C parts from the car. (weigh too much)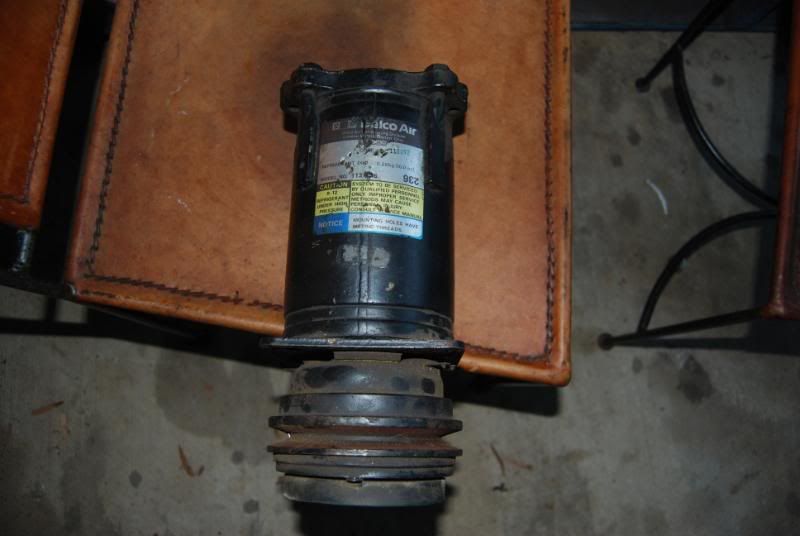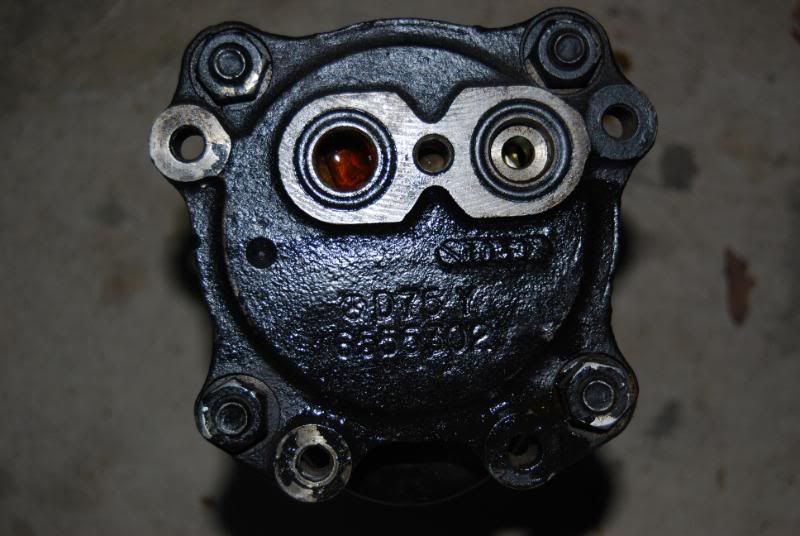 6.9 Exhaust Manifolds (LHD - Will suit US Delivered or Euro Cars) - $500 for the pair or $300 individually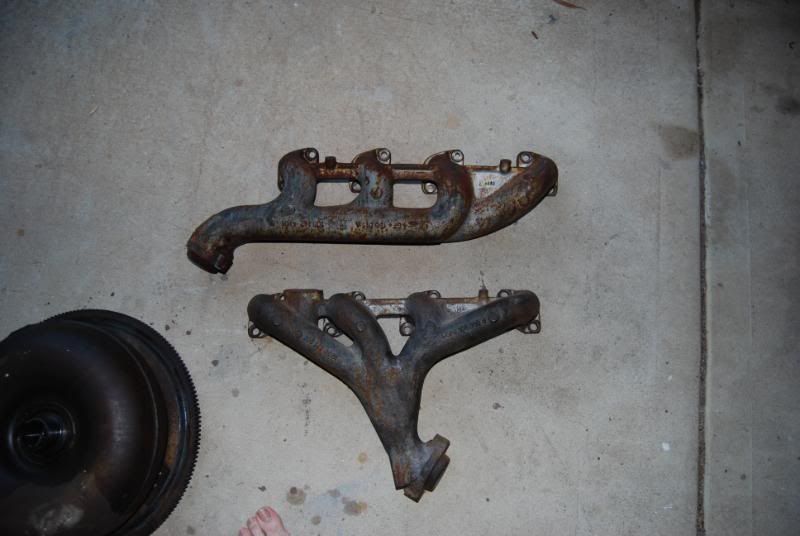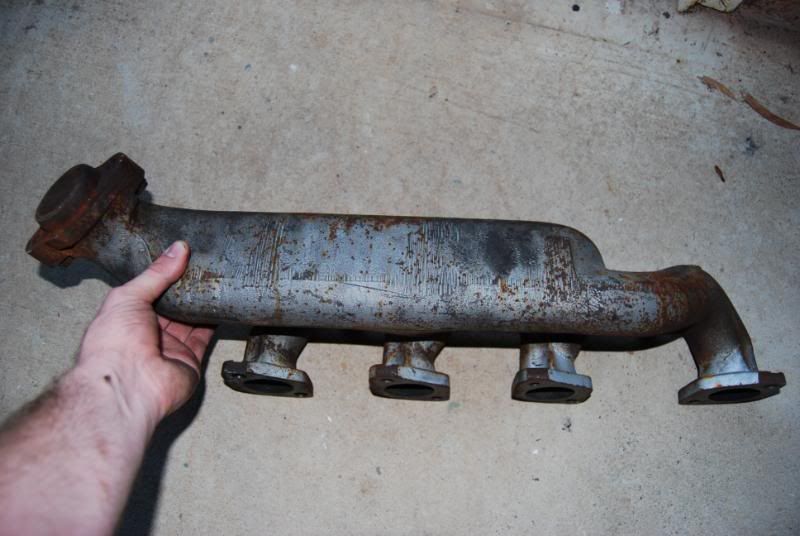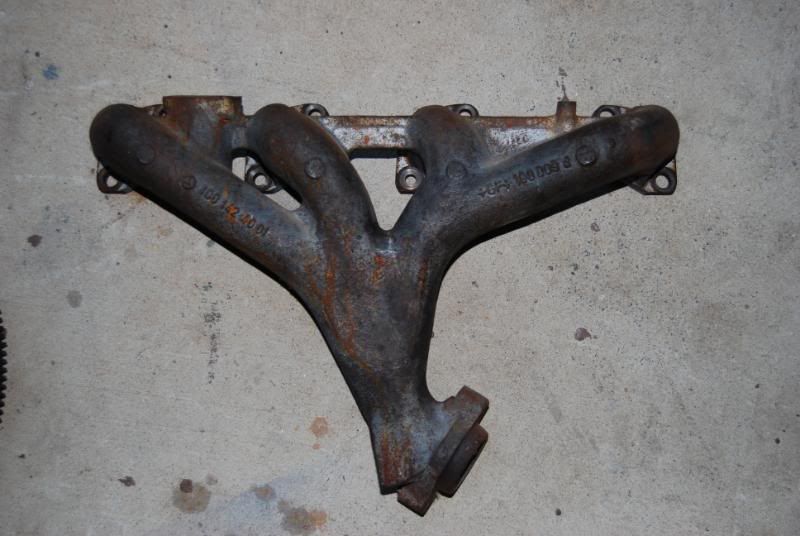 4 x W116 Shock Absorbers (2 Mercedes OEM - I think, and 2 Pedders Black Touring Gas Shocks - less than 12 months old) - $60 for all 4
1 x W116 Chin Spoiler / Stone Guard - Less than 12 months old - $200ono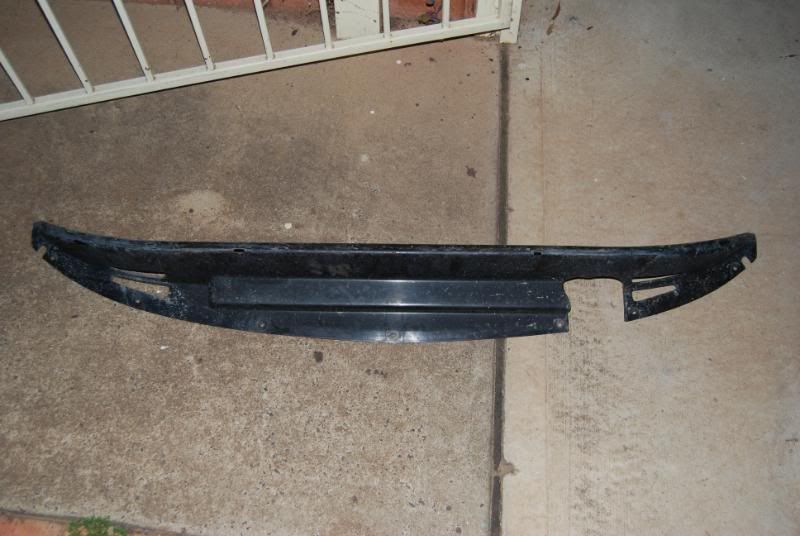 1 x W116 brake master cylinder (used - but still in very good condition. Can provide with new seal kit, though rubber boots are still very good and soft condition) - $120 ono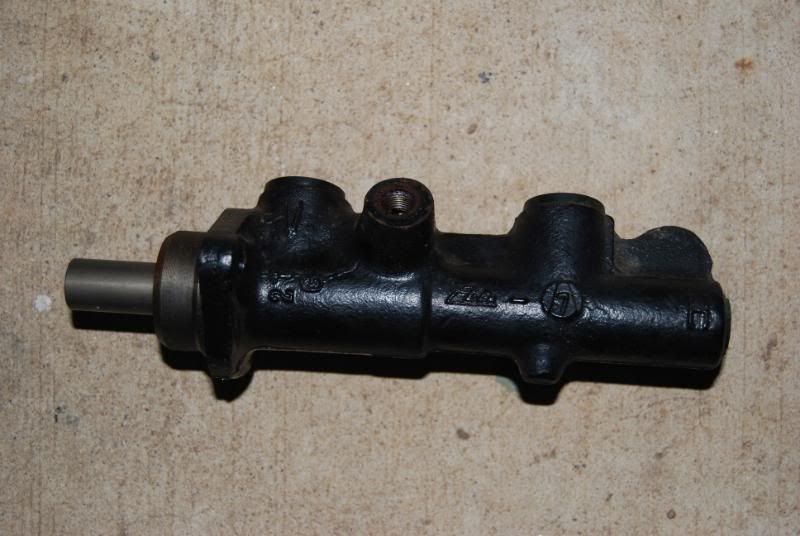 1 x W116 Steering wheel (perfect condition - No missing chunks no marks - very good condition) - Large Spline - $60 ono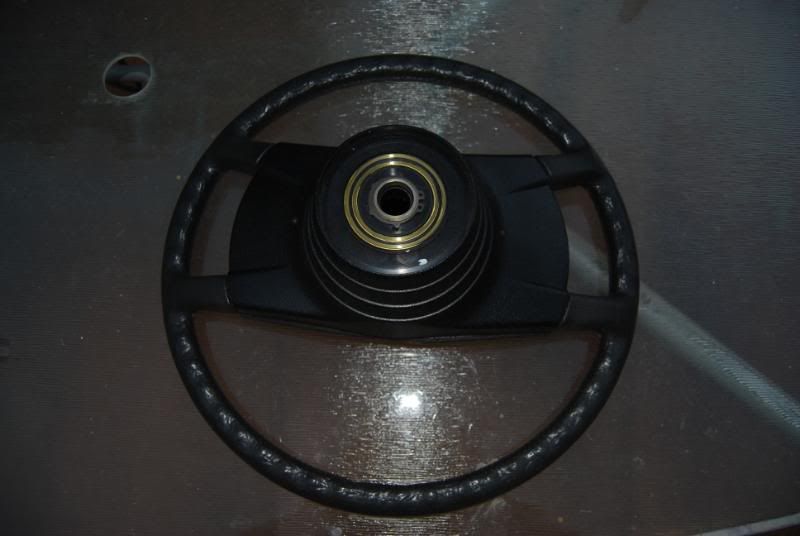 4 x Genuine AMG Penta Rims - 15x7" (deep dish ones I think, compared to the flat faced Pentas) - $400 ono
Only 1 AMG center cap, and 1 wheel has a slight crack where the previous owner has hit the curb. If I was to keep them I'd get them fixed, painted and some center caps. Probably cost about $500 for the above. Depends where you go to get it done.