Some of the older, and perhaps not quite so glamorous Americans, are certainly worthwhile perusing. For instance, the following I found of great interest, possibly perhaps I have not really seen them previously.....
Hudson Hornet - what an imposing limousine.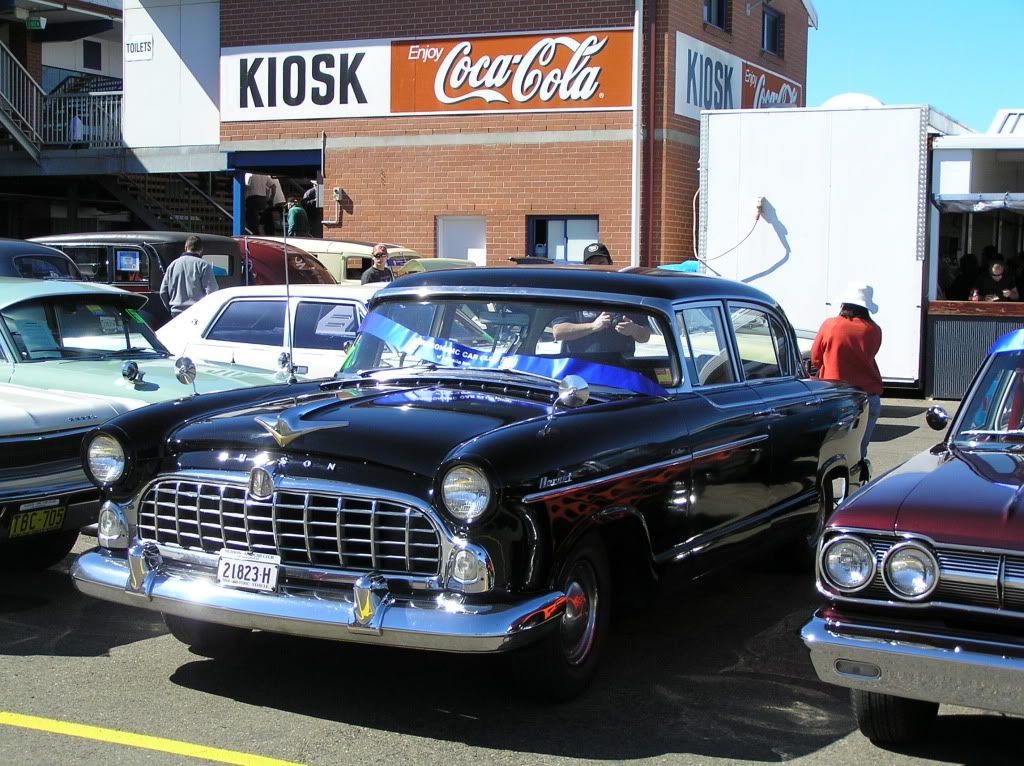 Wonderful looking Chevy - how about that colour........Yummy !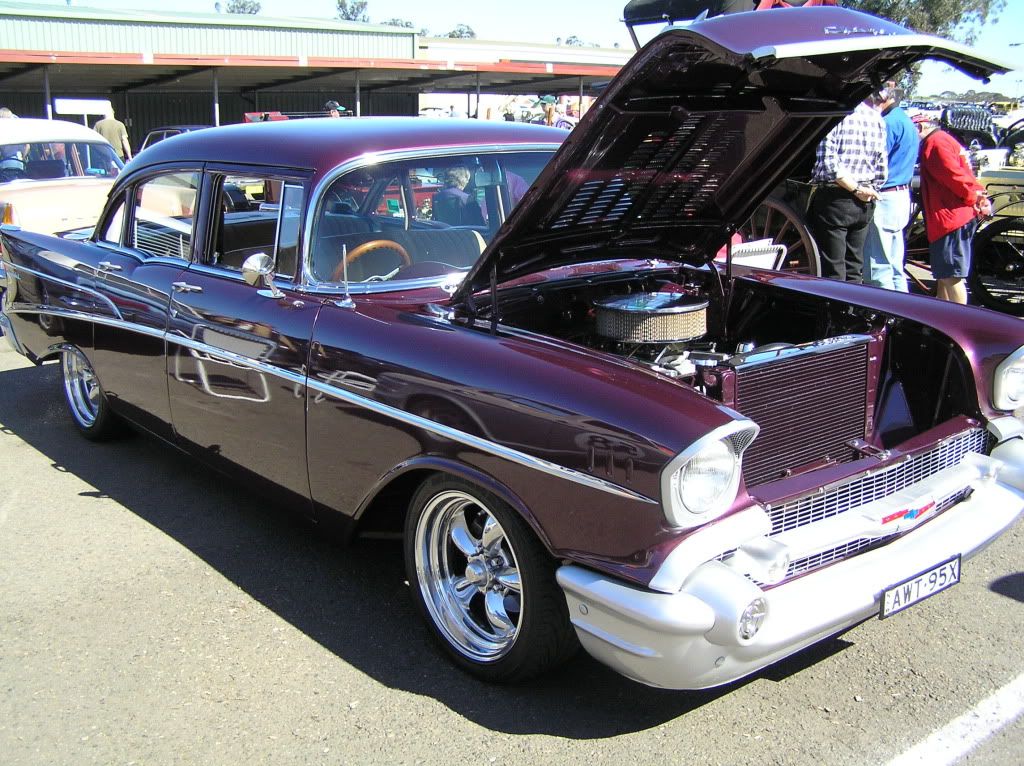 This one perhaps not quite as nice as the previous one...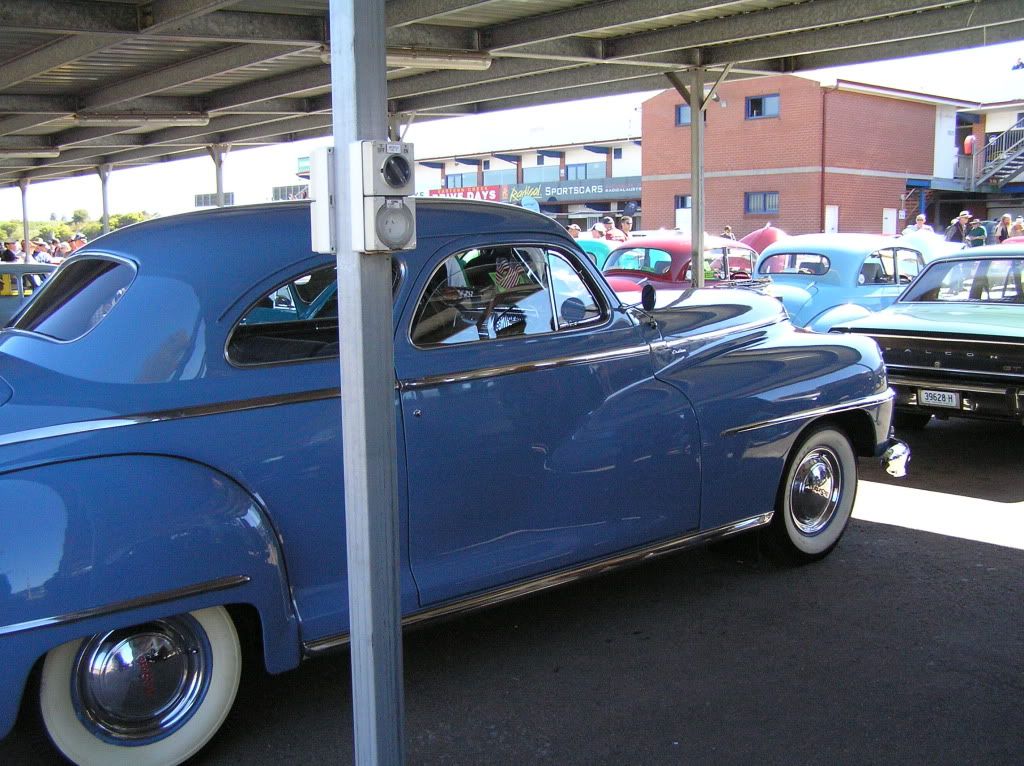 The colour scheme perhaps not to everyone's taste, but how classic can classic be ?
This one, and the next in particular, were my favourites - the colour of that Buick in green - quite superb. In real life, the quality of the restoration was flawless.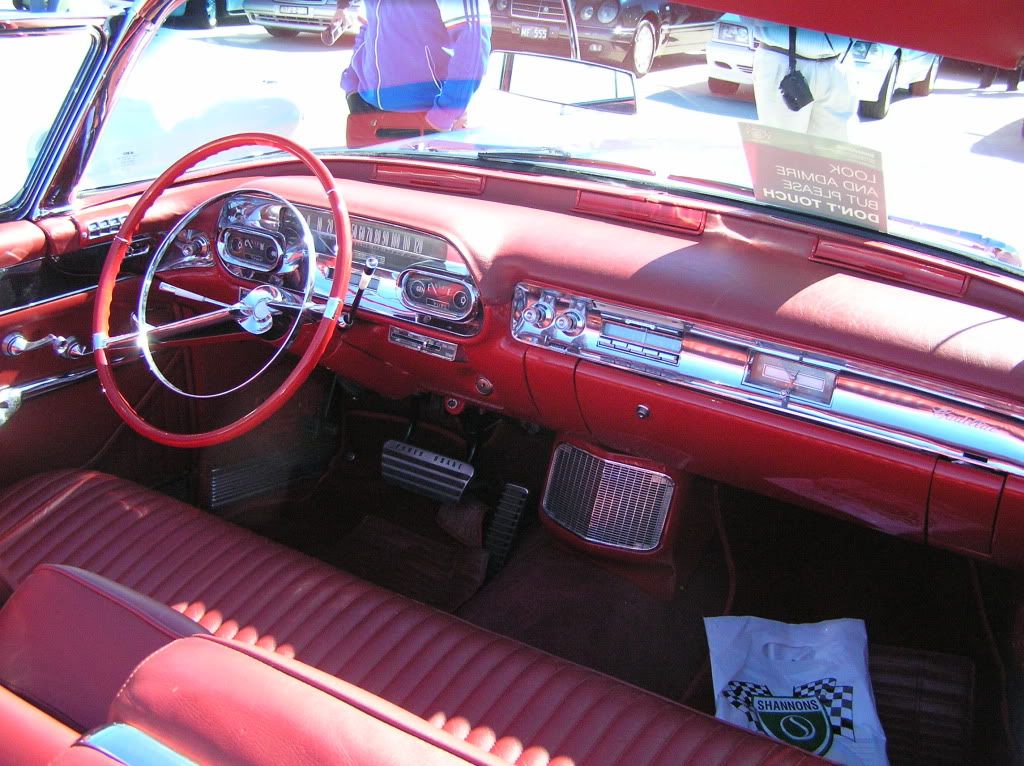 Judge for yourself.............
Regards Styria